THE BIG GIVE: ONE DONATION, TWICE THE IMPACT
The Ionian Environment Foundation is excited to be part of The Big Give's #GreenMatchFund campaign to celebrate Earth Day 2023 next month.
During the  20-27 April 2023, The Big Give will match every donation made to the IEF via The Big Give website – meaning you can DOUBLE your impact for nature in the Ionian.
There are many incredible local heroes working hard to protect and restore nature in the region. We tap into our network of experts to identify the projects that will deliver the greatest gains for nature, then we provide the rocket fuel they need to supercharge their work.
Our aim is to inspire many more people and businesses to give back to nature by making donations so we can support many more incredible nature regeneration projects and enable them to scale their vital work.
However, the need for grants to protect and restore nature in the Ionian region greatly outweighs the funding currently available. 
Are you ready to give back to nature?
You can find out more about IEF's 'The Big Give' campaign HERE and make ONE donation with TWICE the impact between midday Thursday 20th April and midday Thursday 27th April 2023 (via card payment) using this link.
On behalf of the IEF and all our project partners, we are very grateful for your support!
* Our target is to raise £10,000 between 20-27  April to access our full Green Match Fund pot of £10,000….to ensure a £20,000 total!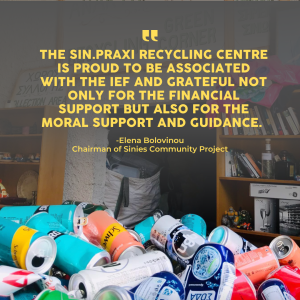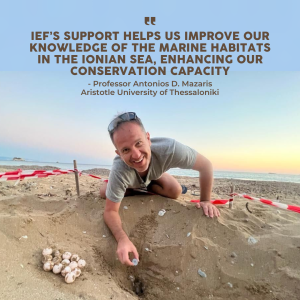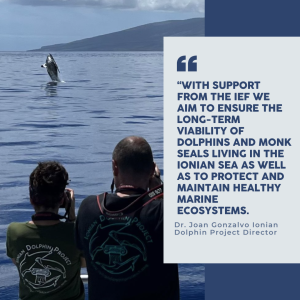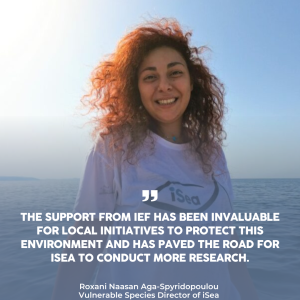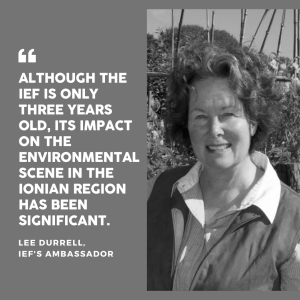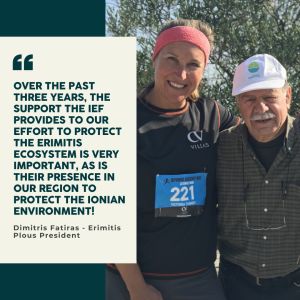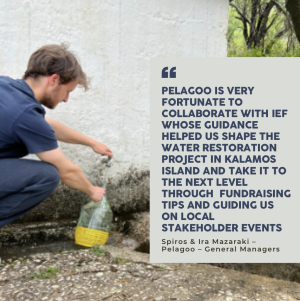 Problem with applepie_make_image(): Missing parameter or 'id' attributeProblem with applepie_make_image(): Missing parameter or 'id' attribute